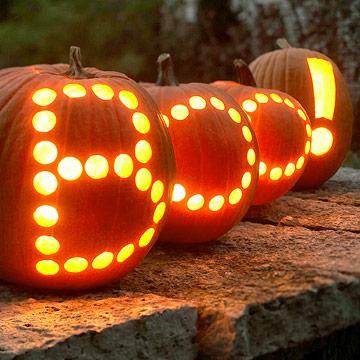 1) Oakland Zoo is hosting their annual Boo at the Zoo on October 26 and 27 with crafts and activities. Plus, all kids who wear a costume get a free ride ticket. In an effort to reduce and reuse, the zoo will no longer be providing bags for collecting candy—be sure to bring along a bucket or pillow case!
2) Trick-or-treat with the animals at the California Academy of Sciences' SuperNatural on October 26. Along with collecting candy, there will be magic shows, face painting, pumpkin carving and live animal shows. Everyone is invited to come in costume!
3) Celebrate Halloween with your furry friends at the San Francisco Zoo's Zootober Fest on weekends in October. It even features the largest hay maze in the city.
4) Don't miss a special Pop-Up Studio session at Walt Disney Family Museum on October 26 in honor of The Haunted Mansion's 50th anniversary. At the workshop, you'll get to learn all about the classic story and participate in a themed art session. And while you're there, don't miss a viewing of Hocus Pocus! 
5) Head to the Jack o' Lantern Jamboree at Children's Fairyland on October 26 and 27. There will be a parade, crafts, balloon twisting and puppet shows performed by the Children's Theater Program and Storybook Puppet Theater. Goody bags and treat stations where you can grab plenty of Halloween candy are on tap, too!
6) The Yerba Buena Garden Festival gets spooky during their annual Halloween Hoopla on October 27. Expect live music from The Unique Derique, visits from the palm reader Madam Z and craft stations. The event ends with the popular Halloween Costume Parade, where everyone has the chance to show off their costumes.
7) Enjoy treats (don't worry, no tricks) at Children's Discovery Museum of San Jose's Halloween Family Night on October 31! Kids can participate in art and science activities, collect treats and more!