Spring cleaning is a ritual for most of us, but what about sprucing up your home and taking care of some maintenance items as the cooler weather approaches? In preparation for spending more time indoors, keep your home in tip top shape by being sure to: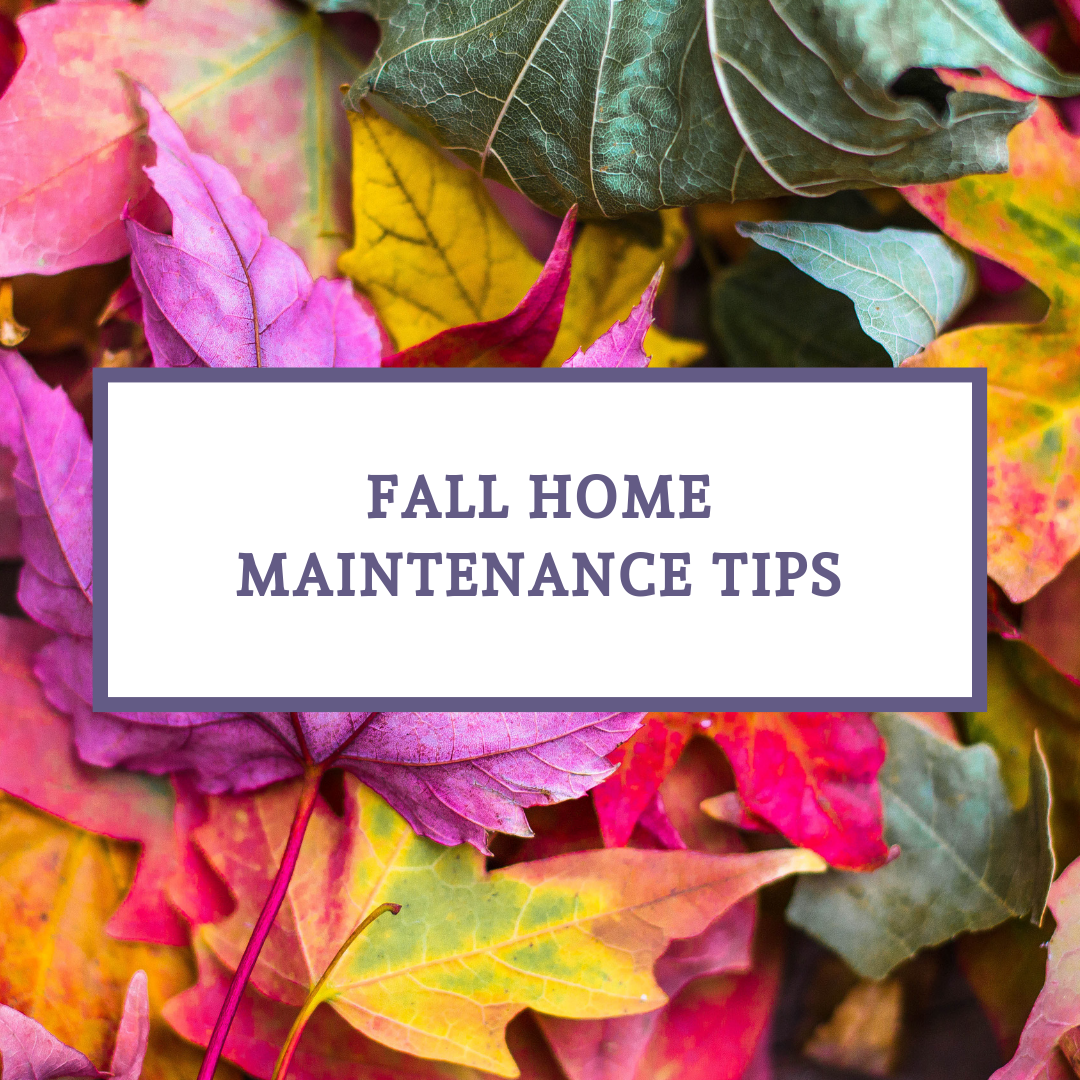 1. Make sure your gutters stay clean and clog free. It's best to do this before leaves get wet from rain or snow.
2. Check caulking and weather strips around doors and windows.
3. Trim back trees that are too close to your house or other building structures.
4. Check for peeling paint and scrub any mildewed areas you find on your siding.
5. Check for cracks in your foundation, brick or stucco.
6. Repair or clean your furnace filter.
7. Examine your chimney. Clean flue; repair any cracks in flue or any loose or crumbling mortar.
8. Get a roof inspection. Make any repairs as per the inspectors' recommendation (contact me for a roof inspector referral in your area).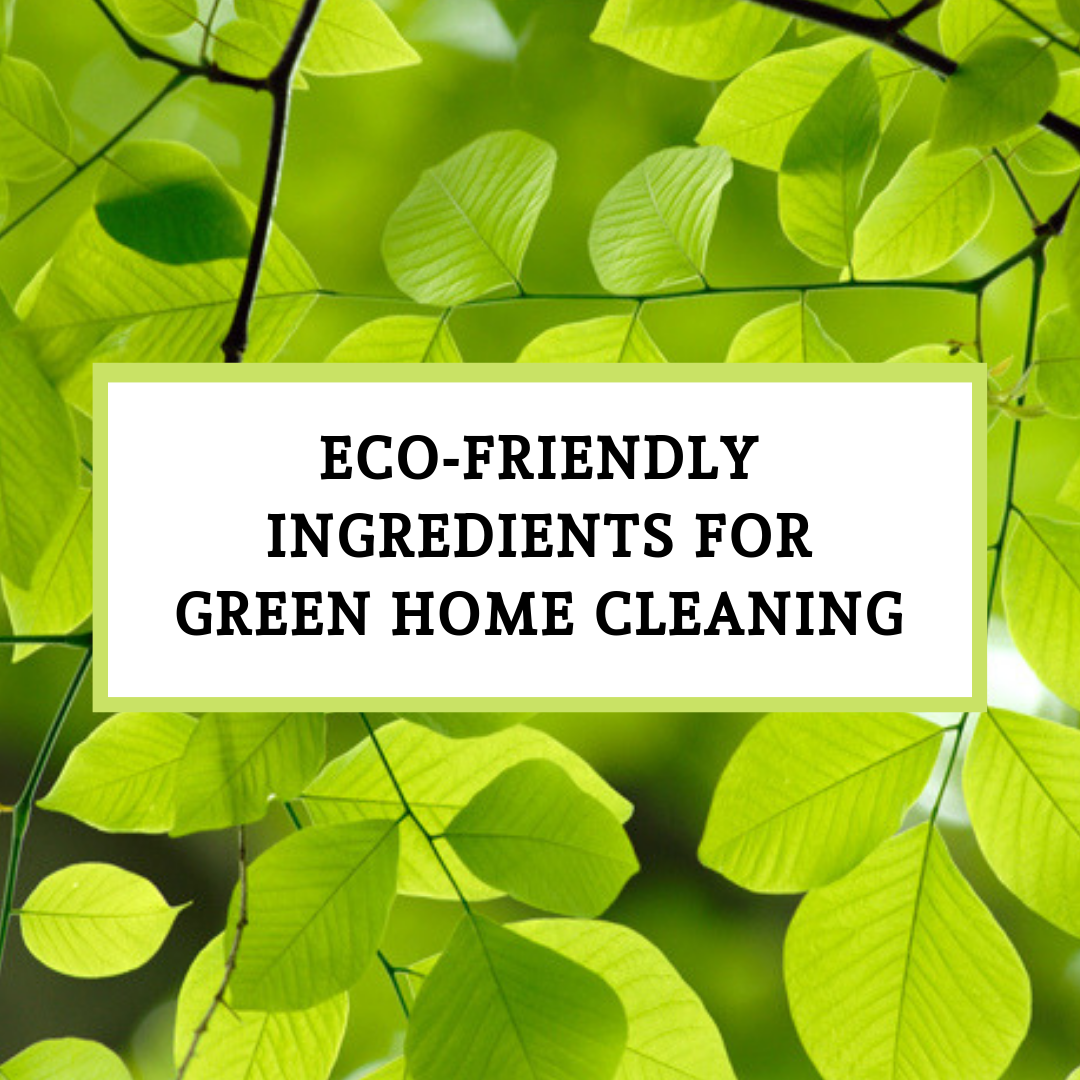 Protecting and preserving the environment starts right in your own home. Here are some items that will not only save you money but are also safer for you, those you care about, and for the environment.
Pure Soap
Soap biodegrades safely and completely, and is non-toxic. Make sure that you use soap without synthetic scents, colors, or other additives. Even phosphate-free laundry detergent contributes to water pollution.
Vinegar (Five percent Acetic Acid)
Vinegar is a mild disinfectant which cuts grease, cleans glass, and deodorizes. It can also remove calcium deposits, stains, and wax build-up. The most commonly used vinegar in cleaning is is distilled white vinegar.
Eucalyptus Oil
Eucalyptus oil is a good disinfectant and deodorizer. It gets rid of some stains like ink and grease, kills and repels some insects, and even attacks rust.
Washing Soda (Sodium Carbonate)
A key ingredient for washing clothes, washing soda cuts grease, removes stains, disinfects, and softens water. Washing soda should not be used on aluminum.
Baking Soda (Bicarbonate of soda)
Baking soda works as well as an abrasive in alternate recipes. Baking soda polishes, removes stains, and softens fabrics. Baking soda is also great as a deodorizer. Place a box in the refrigerator and freezer to absorb odors. In fact, put it anywhere you need deodorizing action: trash cans, laundry, and even smelly sneakers.
Lemon
Lemon, like vinegar, is a terrific cleaning agent. The acid in lemons is antibacterial and antiseptic, and it acts as a natural bleach. The citrus smell of a lemon is refreshing and invigorating. Oils in the rinds can also help to clean and shine.
Drains: Lemon rinds can be ground in the garbage disposal to freshen the drain. Hot water with a little lemon poured down a drain will also freshen the drain.
Bleaching: Lemon juice acts as a natural bleaching agent. Put lemon juice onto white linens and clothing and allow them to dry in the sun. Stains will be bleached away.
Degreasing: The acid in lemon juice cuts through grease and does a good job removing grease from the stove and countertops.
Add the mixture to vinegar: Vinegar can be a great cleaning ingredient, but many people dislike the vinegar smell. Adding lemon juice to vinegar when cleaning can help neutralize the vinegar smell.
Save energy and money with these 10 tips for energy efficiency in your home!
1. Change the light bulbs throughout your home to new LED light bulbs. This easy swap can reduce energy use anywhere from a third to as much as 80% as opposed to non LED light bulbs.
2. Clean or change air filters regularly. A dirty furnace or A/C filter will slow down air flow and make the system work harder to keep your home warm or cool.
3. Reduce water heater temperature to about 130° F to save energy
and money on heating water. You can also wrap your water heater in a specially-designed "blanket" to retain the heat.
4. Install a programmable thermostat that will automatically adjust the temperature according to your schedule.
5. Upgrade your appliances including dishwasher, refrigerator, or washer & dryer to newer energy-efficient models.
6. Sealing cracks, gaps, leaks, and adding insulation can save up to 10% on home heating and cooling costs.
7. Use the air dry setting on your dishwasher rather than the heated dry setting.
8. If your home has single-pane windows, consider replacing them with more energy efficient dual-paned windows, or adding solar shades or tinting film to help keep your home warm in the winter time, and cool in the summertime.
9. Set your refrigerator temperature to the manufacturer's recommendation to avoid excessive cooling and wasting energy.
10. Turn off the lights when they're not in use or when you leave the home. Lighting accounts for about 12% of a typical residential utility bill.
Sierra Roth
REALTOR ®, BRE #01950753
M: 209.629.7573
Posted on March 12, 2019 at 10:24 pm
Sierra Roth
Category:
Homeowners